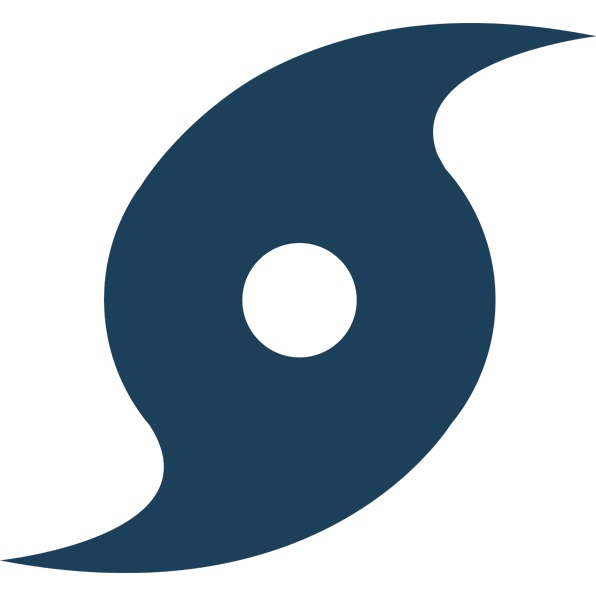 Central Florida saw storm damage from Tropical Storm Cristobal including downed trees, flooding and major home damage from a tornado in Orlando.
While other states certainly saw the worst of this storm as it made landfall in Louisiana, Florida got plenty of rain along with tornado damage.
The outer bands of this storm brought steady rain to Central Florida throughout the day Sunday, June 7th. After forming in the southern Gulf the storm proceeded north. The outer bands on the east side of the storm brought rain to much of Florida.
Cristobal brings rain, more to Central Florida
The rain was welcome in many areas as much of the state was seeing drought conditions.
Tornado moves through downtown Orlando
It is not unusual to have storms like this trigger tornadoes, especially in the outer bands of the storm. The damage assessment after a tornado moved through parts of the downtown area of Orlando revealed homes with roofs torn off and other damage.
Parts of Interstate 10 were closed Sunday due to flood waters. Saturday's EF1 tornado struck just southeast of downtown Orlando in the Conway neighborhood damaging eight buildings, displacing 30 to 50 residents according to the Orange County Fire Department. Another tornado was reported Sunday afternoon south of Lake City near Interstate 75.
Hurricane season begins June 1st and this year has already seen three named storms. While this storm brought much needed rain to the area it also brought some destruction.
Storm Damage Requires Cleanup
Damage from storms can be emotionally, mentally and certainly physically difficult to deal with. This is especially true as the country is still dealing with a pandemic. If you have damage and need assistance with storm damage cleanup or tornado cleanup, Jeff at Champion Contracting can help. As an experienced site work contractor he can help you through the difficult task of cleaning up after suffering damage.